UA researchers — faculty and graduate assistants, alike — make discoveries each day with the potential to help solve problems in medicine, energy, agriculture and more.
How do these breakthroughs make their way from university labs to the outside world where they can have real impact? It happens through commercialization, with our work and your support.
Make a Difference
Your financial gift for Tech Launch Arizona will help move UA technologies forward through these unique programs:
Asset Development Programs help carry promising innovations over the threshold from research to commercial application by funding commercial feasibility studies, proof of concept projects and more.
SUPPORT TLA's Asset Development Programs > (link is external)
The

Mobile Apps Development Fund is putting the UA at the forefront of higher education by supporting uniform, effective processes for state-of-the-art app development, including apps at the heart of new ventures and mobile enterprise.
HELP grow the Mobile Apps Development Fund > (link is external)
Why Commercialization Matters
The path from idea to commercial product is rarely a straight line, but in general, the UA invention process follows this arc:
A UA faculty or researcher develops some technology or other innovation

The UA seeks a patent to protect that innovation as intellectual property (IP)

Tech Launch Arizona puts that IP portfolio to work, licensing our discoveries to existing companies or making them the basis of new startups
UA inventions generate income. Each time a company sells a product based on UA IP, that sale generates royalties that flow back to the University and the people behind the invention.
Those inventions create jobs, as new companies hire talent and attract more industry, strengthening our regional economy.
And most importantly, UA inventions can change the world, solving challenges and crises for people across Arizona and around the world, fulfilling a core mission of our land-grant university.
Tech Launch Arizona Needs You
By participating in our mission with a financial gift, you invest in turning possibilities into realities, supporting invention, industry and Arizona.
Thank you to our sponsors.
Gold


---
Silver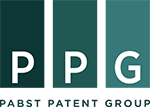 ---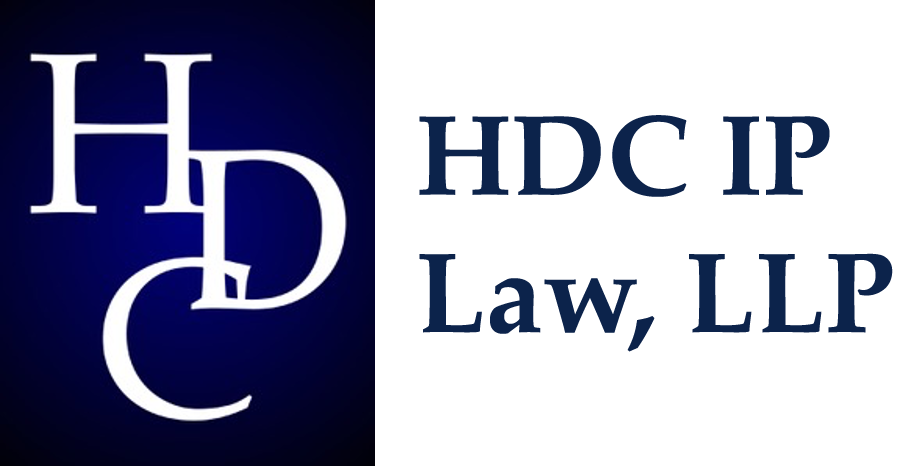 Learn how you can support UA innovation through the TLA Corporate Sponsorship Program. (link is external)