Made It Happen: From Invention to Acquisition with SinfoníaRx
Wednesday, April 18, 2018 -

12:00

to

13:00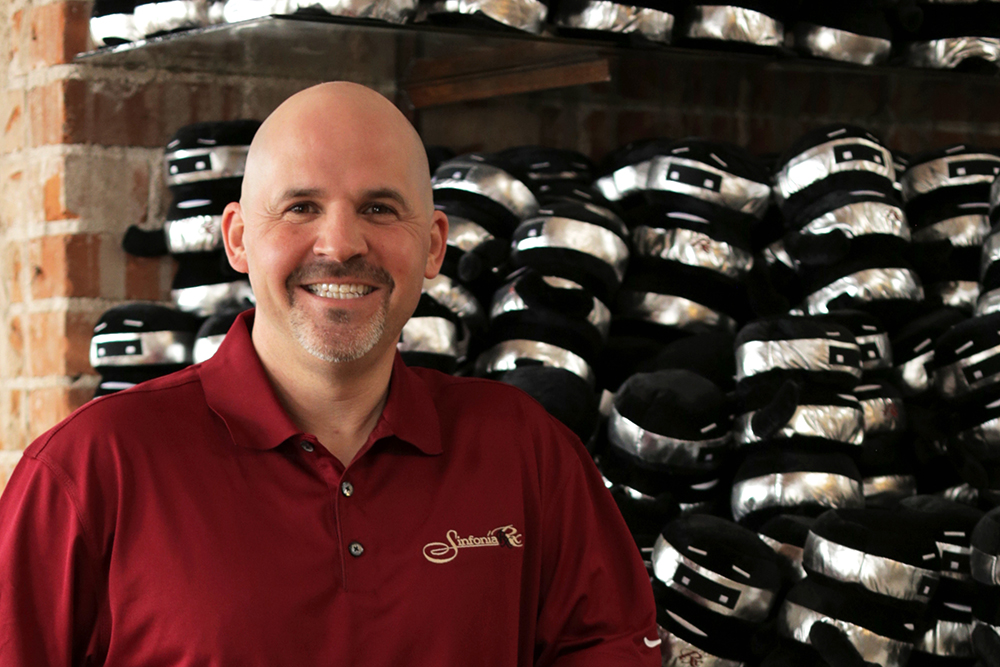 How do results and inventions stemming from research make their way from the lab to the bedside?
In the early 2000s, Kevin Boesen, PharmD, of the UA College of Pharmacy, had a vision for a comprehensive medication therapy management system. Under Boesen's guidance, the College created both a software system and an education model that operated within the college for almost a decade.
Working with TLA, Boesen, along with local entrepreneur Fletcher McCusker, launched a startup company – SinfoníaRx – in 2014. Three short years later in 2017, that company was acquired by Tabula Rasa HealthCare, a large company focused on leveraging technology to improve healthcare. 
The speakers will talk about the invention and experiences, and then field your questions about the research and technology, the company, and the launch of a UA startup. Speakers will include:
Kevin Boesen, PharmD, CEO, SinfoníaRx
Rakhi Gibbons, Associate Director, Biomedical and Life Sciences Licensing, Tech Launch Arizona
If you are a faculty member, reseacher, graduate student or UA staff member, this is an excellent opportunity to learn how research can give rise to inventions that can truly change the world. There will be ample time for Q&A.
This event is primarily for faculty, researchers, graduate students and staff.
A light lunch will be provided, so please RSVP using the form on this page by 9:00 AM on Monday, April 16, so we have an accurate count.
With any questions, including those about access or to request any disability-related accommodations that will facilitate your full participation in this event, such as ASL interpreting, captioned videos, Braille or electronic text, etc. please contact: Linda Portillo, lindap@tla.arizona.edu.
---
Tech Launch Arizona (TLA) is the office of the UA that commercializes inventions stemming from research. We bring researchers and the business community together to enhance the impact of UA's research, innovation, and technology to make the world a better place. Learn more.