TEDx Tucson Salon: Redefining NEXT!
Saturday, October 14, 2017 - 18:30
Event Location:
Tucson Scottish Rite Lodge, 160 South Scott Avenue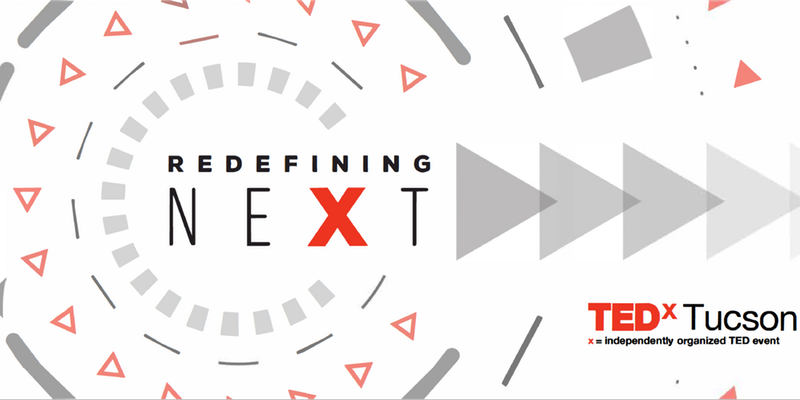 Interested in hearing about how innovation ecosystems work from the experts who are making it happen? Speakers will include: Tucson venture capitalist Iain McCreary; David Allen, vice president of Tech Launch Arizona; Kirsten Leute, Senior Vice President of Osage University Partners; and Arundeep Pradhan, president of Apio Partners.
TLA Vice President David Allen will be one of four speakers giving talks about what's next for Tucson and the future of our innovation ecosystem.
Doors open at 6:30 PM, speakers begin an 7:00 PM.