Made It Happen: Lunch with GUIA, Bringing Internet of Things (IoT) to Mine Safety and Operations
Wednesday, January 31, 2018 -

12:00

to

13:00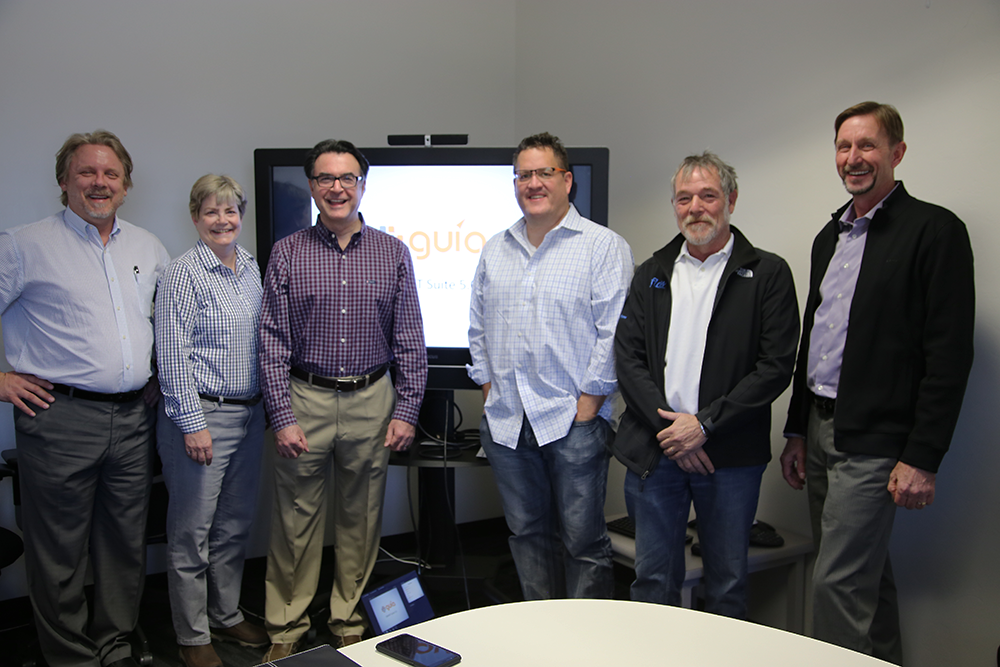 According to the US Department of Labor Mine Safety and Health Administration, there have been 430 deaths due to mining incidents between 2007 and 2017. Before now, there has been no unified, comprehensive, Internet of Things (IoT) platform technology available that integrates mine safety, miner health monitoring, and asset tracking.
University of Arizona startup GUIA has licensed a mining communication and sensor platform developed by faculty in the UA's College of Engineering and Lowell Institute for Mineral Resources. While the team's initial focus for this IoT system is mining, the company is looking to apply it to a number of other environments. 
Join us on January 31 for this chat with the GUIA inventor/startup team. We'll discuss what the IoT is, how important IoT inventions can grow out of existing research. We'll also review Tech Launch Arizona resources, processes, opportunities and services that can help you expand the impact of your work.
Speakers will include:
Moe Momayez, PhD, Associate Professor of Mines and Metallurgy in the College of Engineering
Mary Poulton, PhD, Professor Emerita of Mining and Geological Engineering; Co-charman of the Board of Directors, Lowell Institute for Mineral Resources
Bob Sleeper, TLA Licensing Manager for the College of Engineering
Kevin McLaughlin, TLA Mentor-in-Residence
This presentation is primarily for faculty, researchers, graduate students and staff. A light lunch will be provided, so please RSVP using the form on this page by 5:00 PM on January 29 so we have an accurate count.
If you were not invited but interested in attending, please contact Linda Portillo, lindap@tla.arizona.edu.